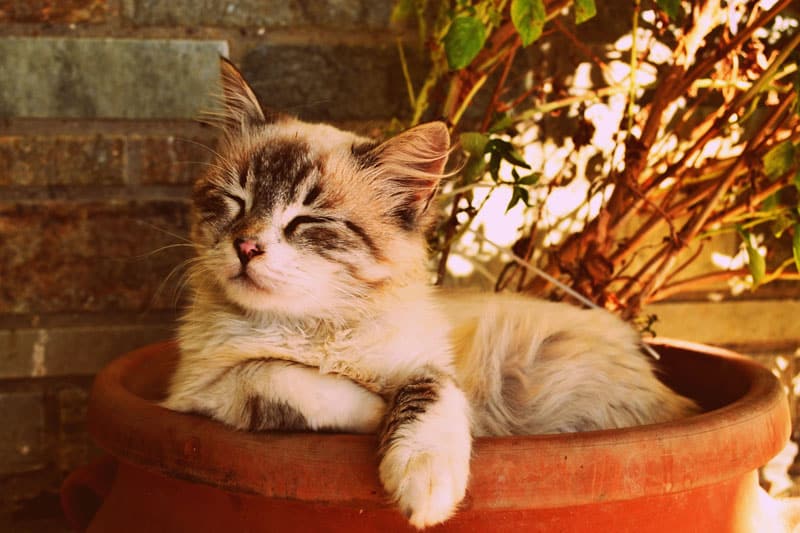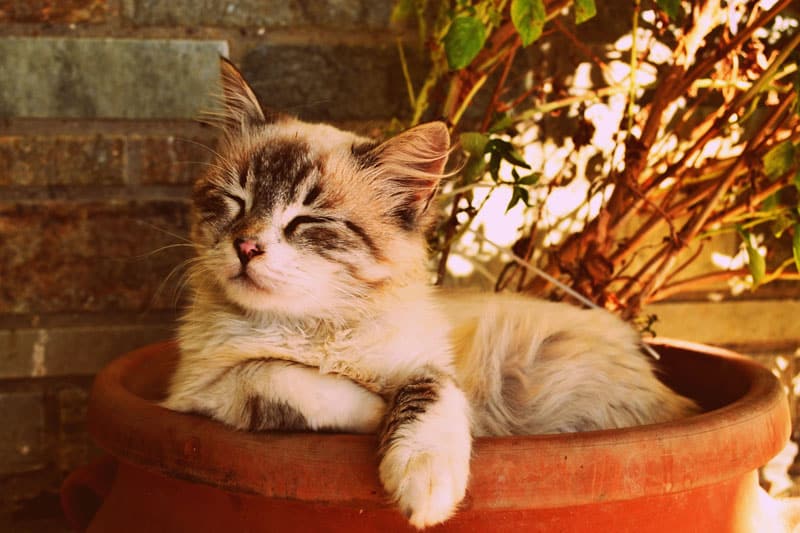 Oscillot® cat fence system
Exclusive New Zealand Distributors
Exclusive New Zealand distributors of the Oscillot® cat fence system
FREE SHIPPING
On orders over $750
With Oscillot, your cat can roam at home – away from traffic and other threats to their safety.
The Oscillot system prevents your cat from climbing over your fences. It helps keep your cat safe and healthy – as well as helping to protect wildlife.
Oscillot is easy to install, compact and unobtrusive. With four colours from which to choose, it will complement your garden.
And, if you move, you can take your Oscillot system with you.