CATFENCE is the exclusive New Zealand distributor of the OSCILLOT® system.

What is Oscillot®?
Oscillot is an attractive and simple system to keep your cat on your own property.
The aluminium paddles can be mounted on most types of fence or wall at least 1.8m high.
When a cat tries to climb over the fence, they will place a paw on the paddle, which then spins so that they cannot get traction. Very clever!
Why we love Oscillot
Simple and discreet. It's hardly noticeable on your fence.
Four colours to complement your home.
Durable. The paddles are made from aluminium, and professionally powder-coated. The dual knuckle post is made from acetal, a very durable plastic able to withstand weather extemes. All components are made in Australia.
No wires or power supplies as in electric systems.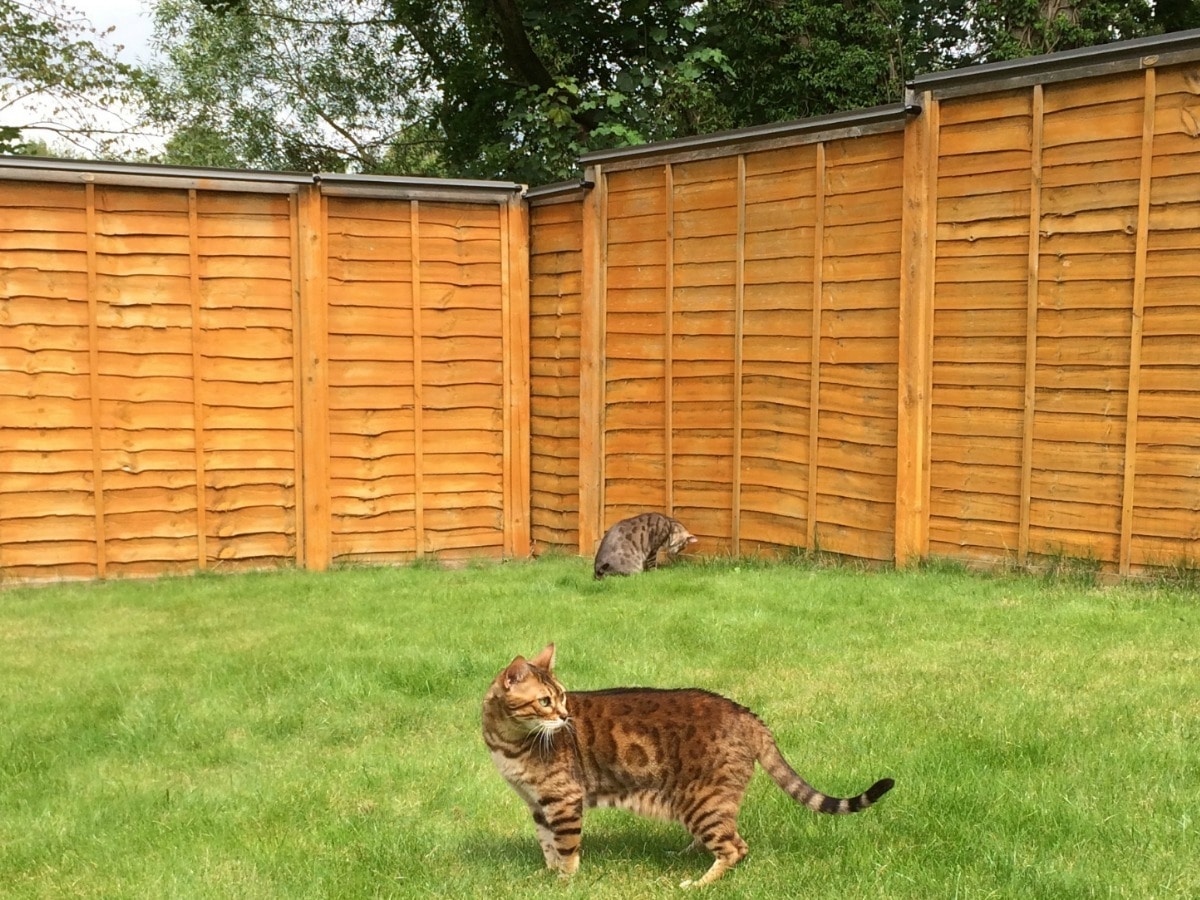 Oscillot keeps your cat safely at home, away from dangers such as:
getting lost or stolen
being hit by a vehicle
being attacked by a dog or another cat
being trapped or eating poisoned bait
Designed for easy installation
Install it yourself, or get your local handyperson to do it.
Use our free consultation service to design your system.
Got a tricky area? We can probably suggest a solution!