CATFENCE is the exclusive New Zealand distributor of PURRFECT FENCE®.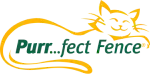 What is Purrfect Fence®?
Purrfect Fence is the only cat fence with a patented pivoting arched top.
Even when acrobatic "Houdini cats" try to climb upside down, the spring-loaded arm will drop them safely back to the ground.
Why we love Purrfect Fence
Suitable for a very wide range of fence types, even chain-link
Standard Height Version for fences 1.6 metres or taller
Low Fence Version for fences as low as 1 metre
Freestanding Version requires no existing fence
Easy to install with basic tools – no ropes, cables or tensioners
Stainless steel and powdercoated components for long life
Sturdy, UV resistant polypropylene mesh (as used in deer fencing)
20 years of success in North America, UK and Germany
So pleased my cats are safe!
I can't believe how well the Purrfect Fence works to keep my agile cats safely in my yard. After one of my cats was hit by a car in front of my house, I have been struggling with the decision to make my cats indoor or outdoor cats. With the new fence, they get both!
– Kirsten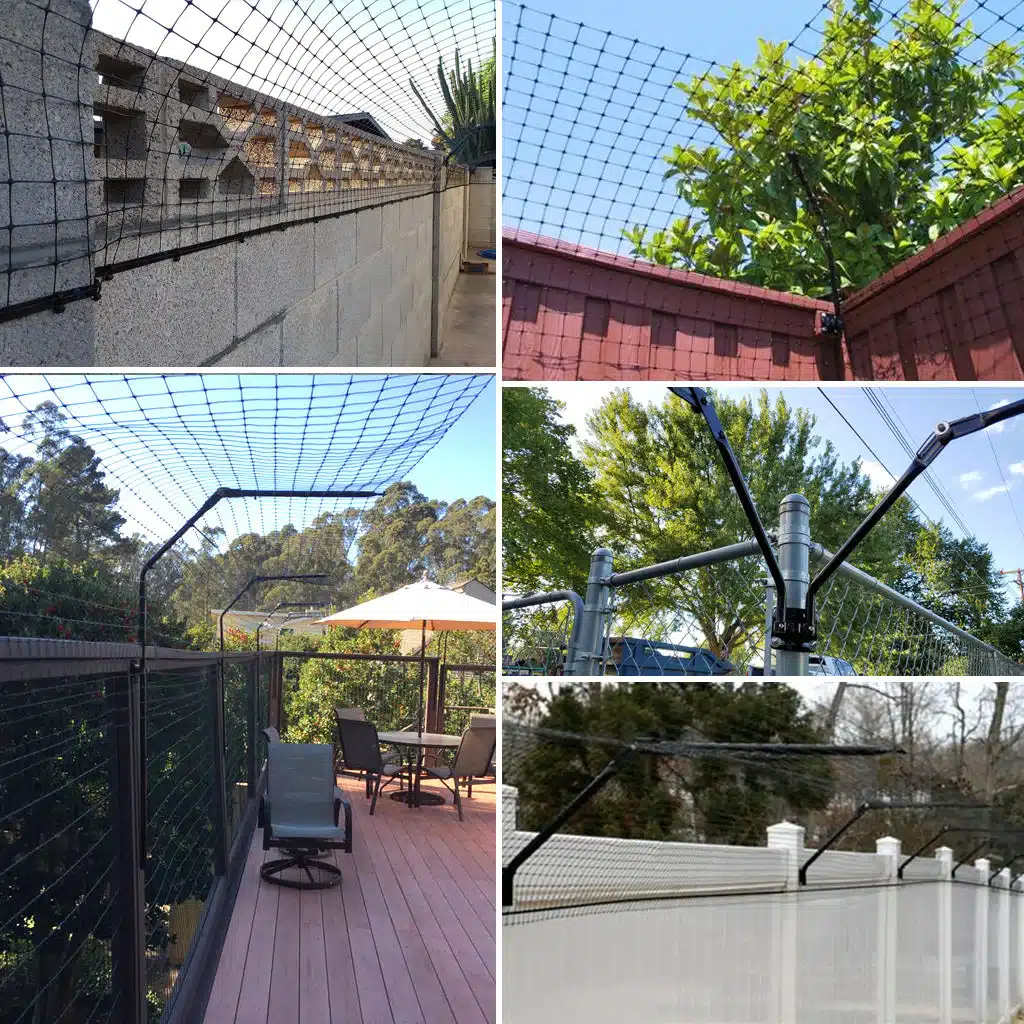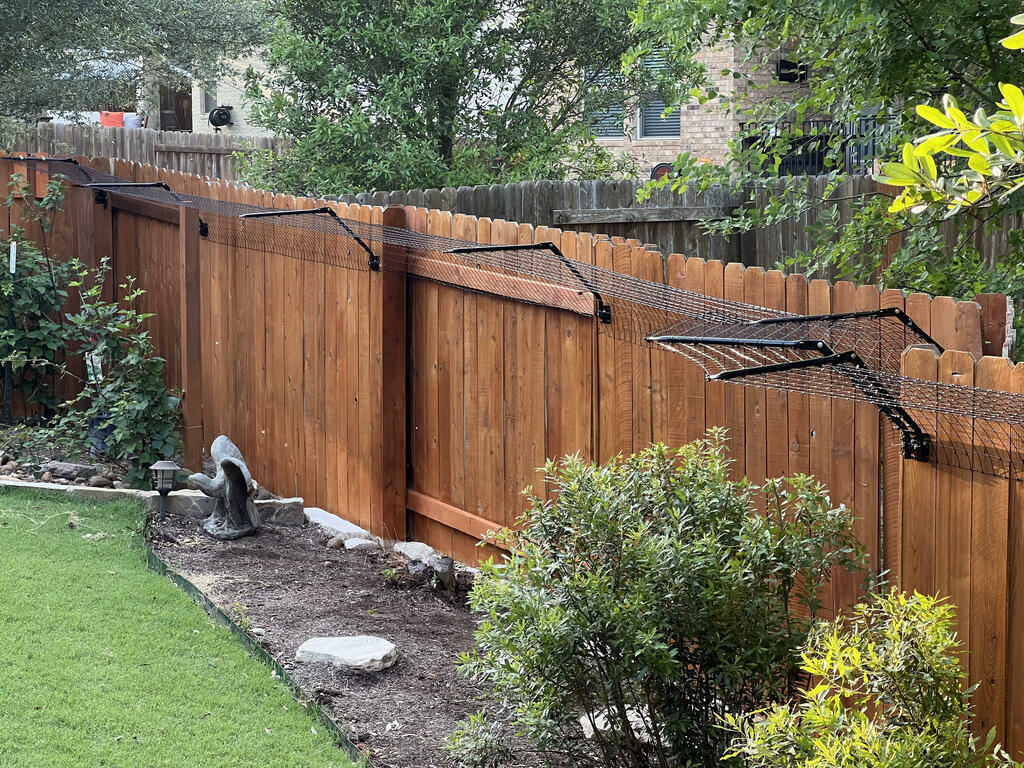 Purrfect Fence keeps your cat safely at home, away from dangers such as:
getting lost or stolen
being hit by a vehicle
being attacked by another animal
being trapped or eating poisoned bait
Designed for easy installation
Install it yourself, or get your local handyperson to do it.
Use our free consultation service to design your system.
Got a tricky area? We can probably suggest a solution!