CATFENCE is the exclusive New Zealand distributor of PURRFECT FENCE®.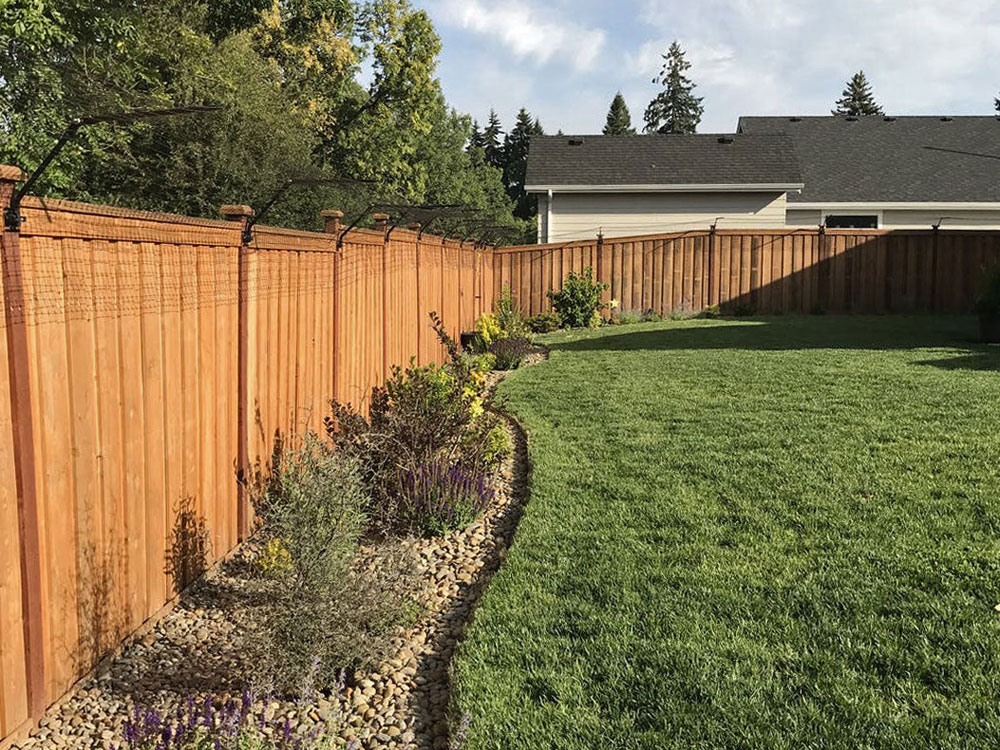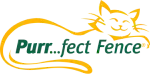 Purrfect Fence® installation photos

Purrfect Fence is easy to install on almost any kind of fence – even chain link and fences as low as 1 metre.
Check out the photos below for ideas on using Purrfect Fence in your backyard!