CATFENCE is the exclusive New Zealand distributor of PURRFECT FENCE®.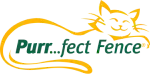 How to buy Purrfect Fence® freestanding catproof fences
 
The Purrfect Fence freestanding system is purrfect for properties that lack fencing, or for creating a catio within your yard.
On this page, we'll guide you through the process of measuring your cat area and working out the components required.
If you need advice, contact us and we'll work with you to get it sorted.
FREE SHIPPING
On orders over $750
Step 1: Get to know the Purrfect Fence® Freestanding System
Components are sold in
DIY kits
to cover various lengths.
Kits contain fence posts with ground sleeves, pivoting arms, poly mesh, wire bottom mesh and hardware.
Because each installation is unique, you may need additional posts/arms or wish to include a gate. These items are sold separately.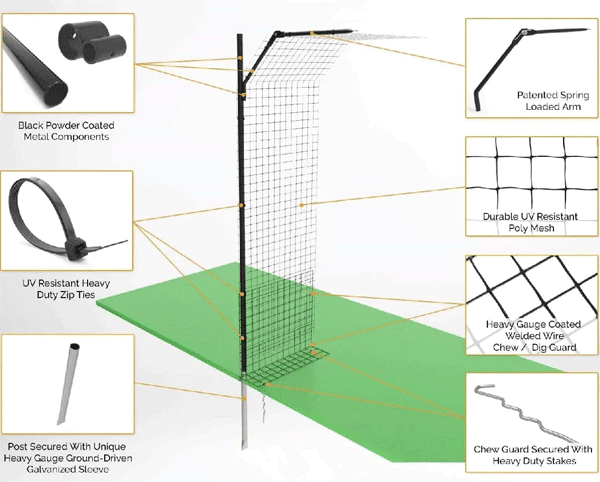 DIY Kit
includes
Fence posts with ground sleeves
Poly mesh 2.28m wide
Wire bottom mesh 60cm wide
Pivoting arms
Ground stakes
Arm-to-wall saddle clips
Hardware & Driving Cap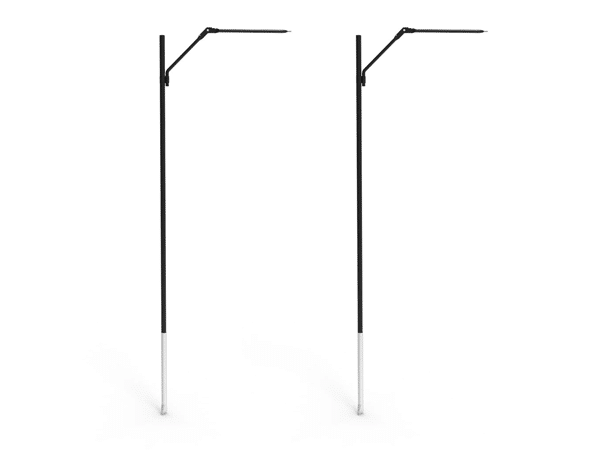 Extra Posts & Arms
Includes:
2 Posts
2 Top caps
2 Ground sleeves
2 Pivoting arms
Hardware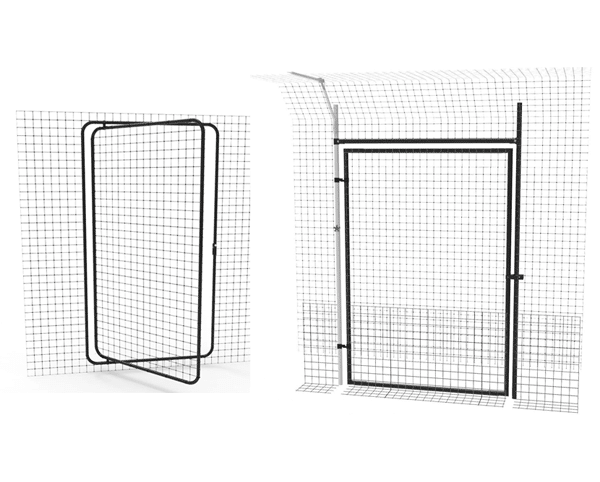 Gates
Light-duty gate
76cm wide, 157cm tall
Heavy-duty gate
Top and side frames
No bottom frame
Easy access for lawn mowing
91cm wide, 183cm tall
Other materials may be required to ensure your cat cannot jump over the Purrfect Fence® System. For example, you may need to prune or band trees, or place guards around "launching pads" such as heat pumps or water tanks.
If you have an extremely agile cat, such as a Bengal, you may need to provide additional cat-proofing measures.
We are happy to offer advice based on years of experience.
Step 2: Measure your cat area and work out your requirements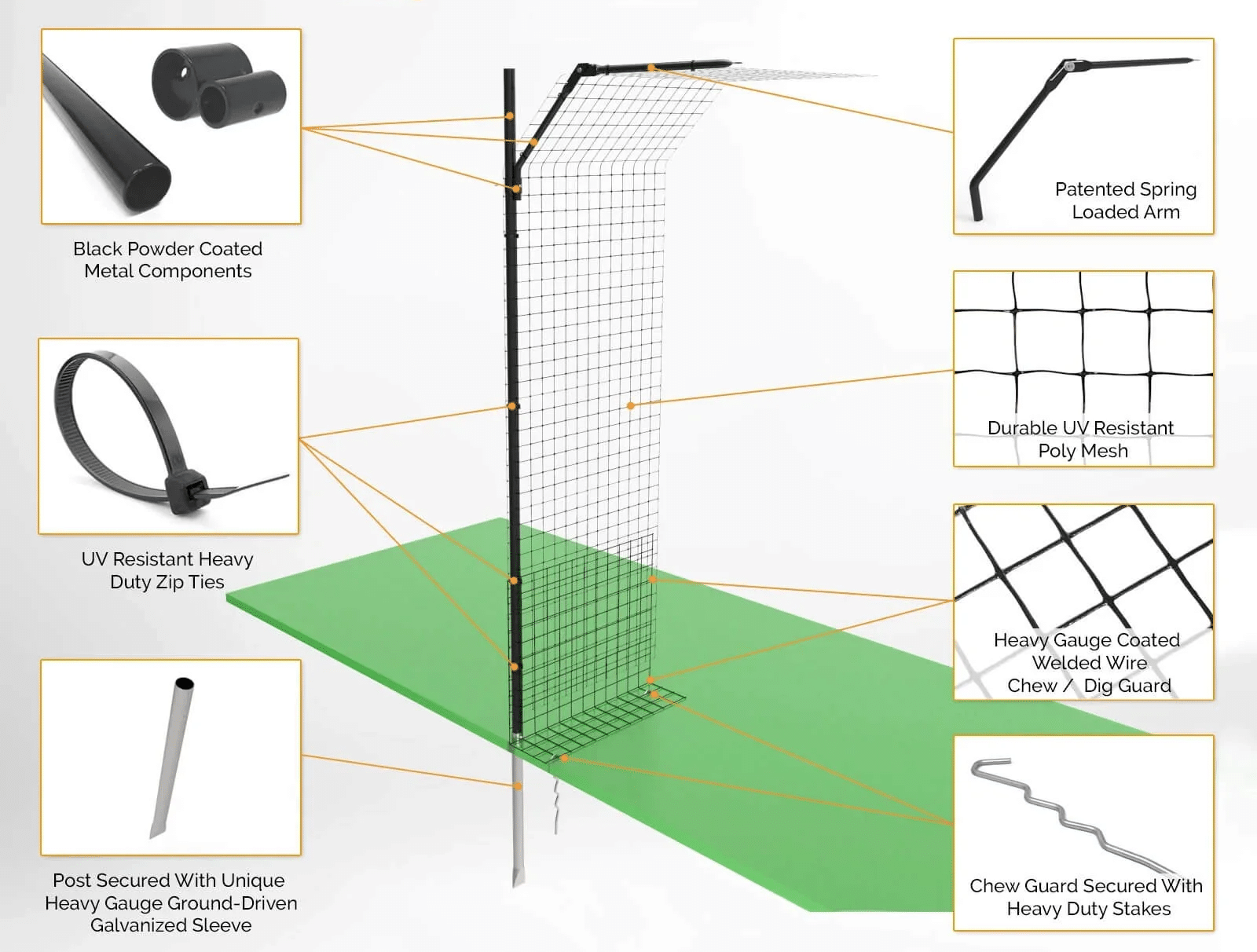 Use the illustration to guide you in calculating which kit(s) you will need.
Posts: Posts should be 3-4 metres apart. Each post comes with a pivoting arm, top cap and ground sleeve.
Mesh: Measure the length of each side of your cat area and then add 10% to each number. Then, consider which kit(s) will best provide these lengths. Mesh normally begins and ends at corners. You can join pieces of mesh together, but this will be done most easily at posts.
Learn more: Refer to the Freestanding system installation page for more details, including how to deal with corners and gates.
Feeling stuck?
We can help you work out your requirements. Here's how.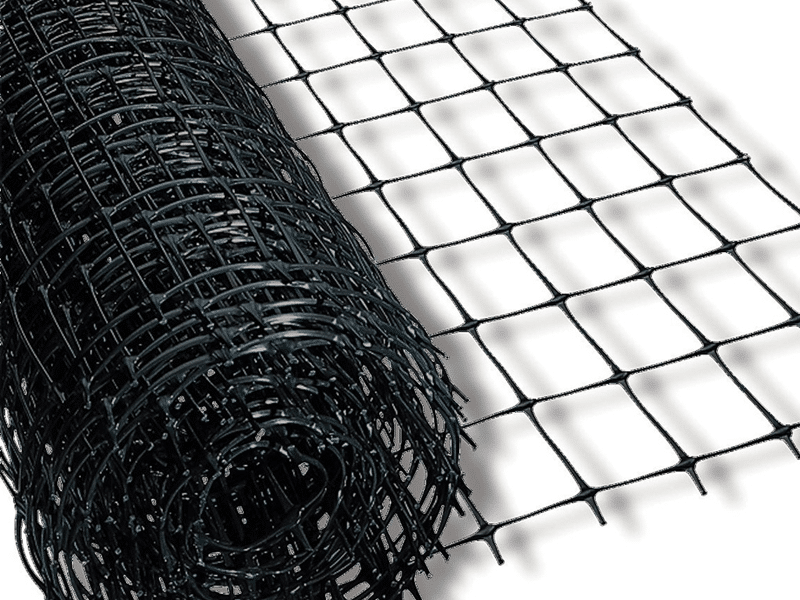 Poly Mesh
4 cm x 5.5 cm (approx) mesh
UV-treated
2.28 metres wide
270 kg strength
Same material as deer fencing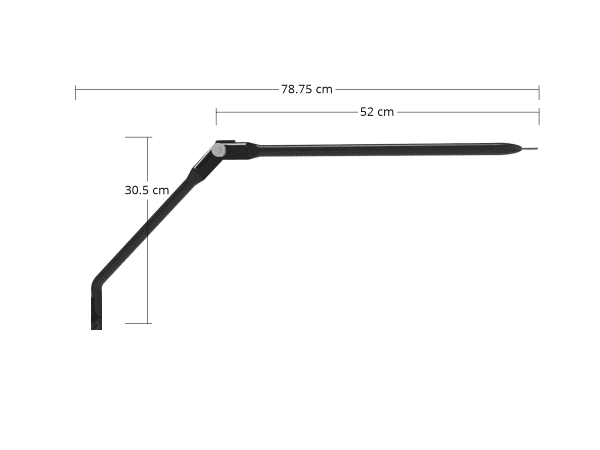 Pivoting Arm
Unique spring-loaded design
Black powdercoated steel
Height: 30.5 cm
Extends from fence: 78.75 cm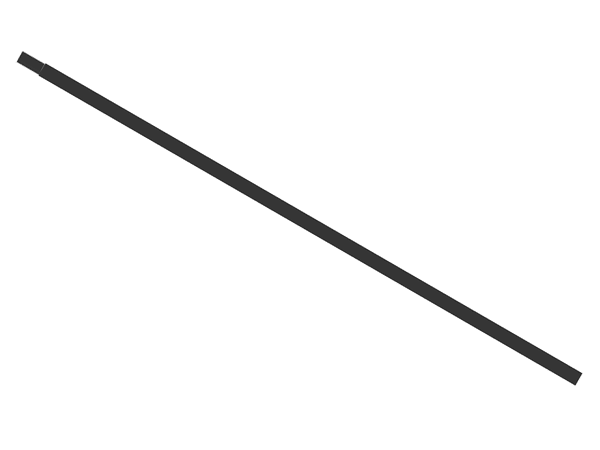 Fence Post
Length: 218 cm
Diameter: 35 mm (approx)
Black powdercoated steel
Includes plastic top cap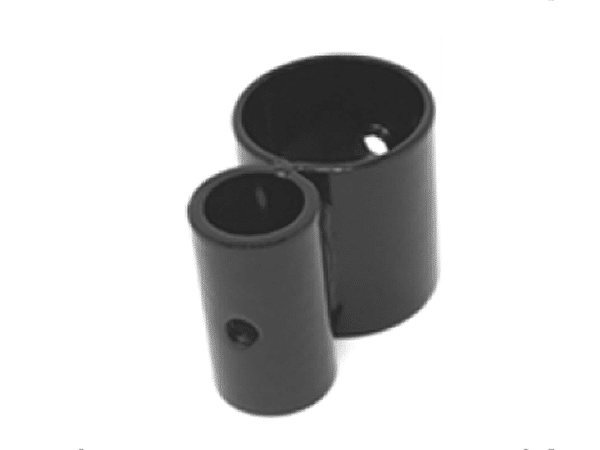 Arm Mounting Coupler
For attaching arm to post
Black powdercoated steel
2 stainless steel setscrews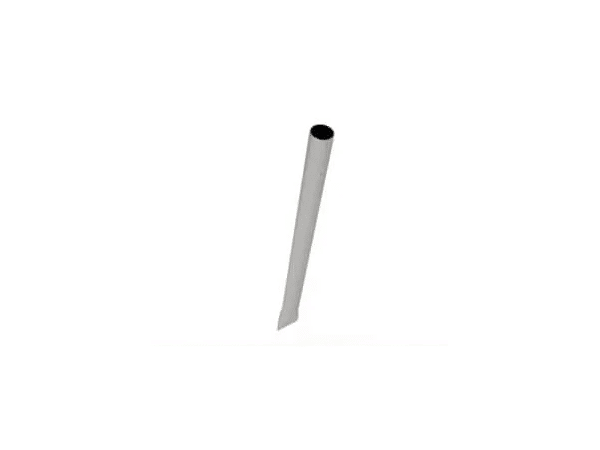 Ground Sleeve
Length: 61cm
Diameter: 38mm
Galvanised steel
2 self-tapping screws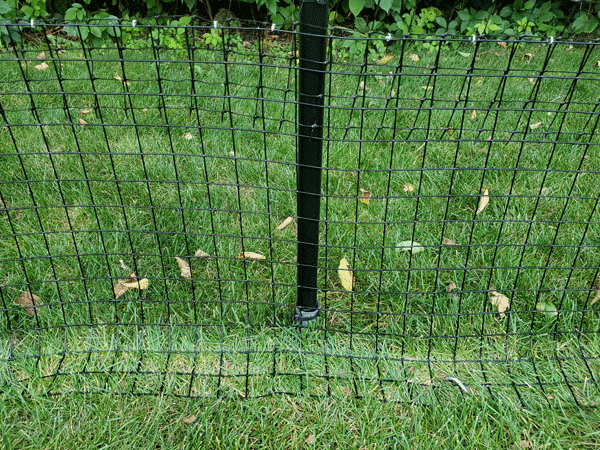 Chew/Dig Guard
Welded wire construction
600mm tall
Attaches to fence mesh
Lower edge staked into ground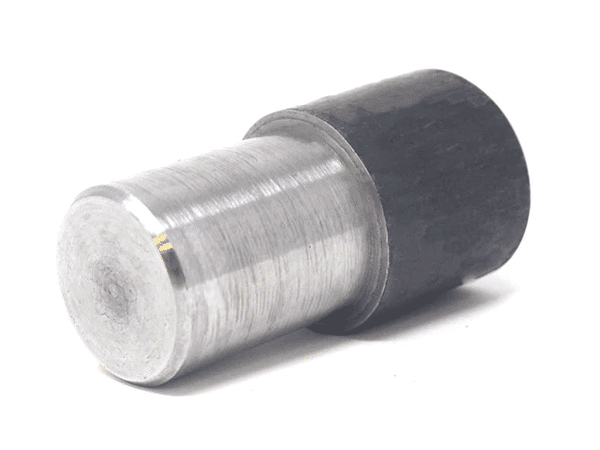 Driving Cap
Protects top of ground sleeve when driving into the ground
1 supplied with each freestanding fence kit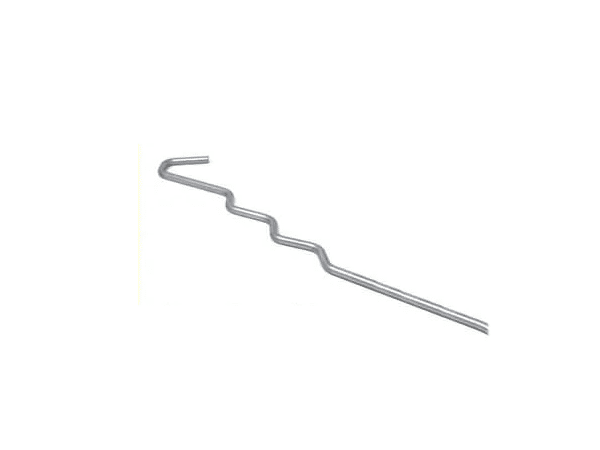 Ground Stake
For securing lower edge of chew-dig guard
Galvanised steel
30 cm long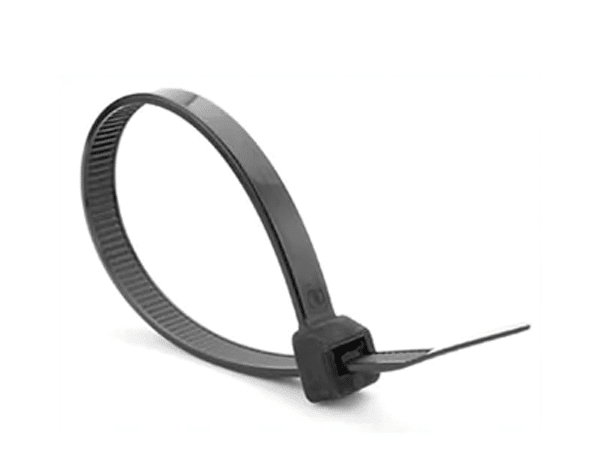 Zip Ties (2 sizes)
UV-resistant
Standard version for attaching mesh to chew/dig guard
Heavy duty version for attaching mesh to arms and posts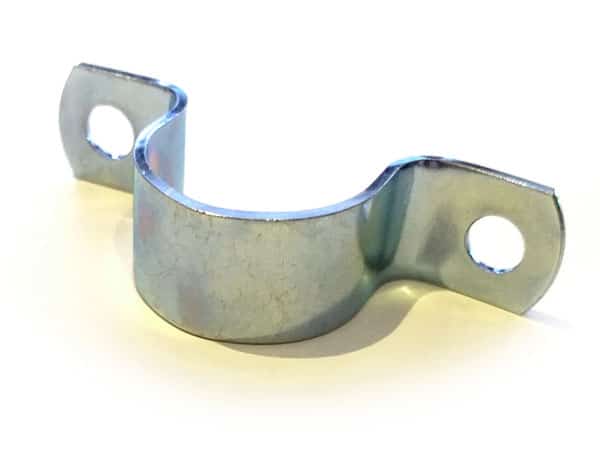 Saddle Clips (2 sizes)
Use when fence ends at a wall
Larger size for securing Purrfect Fence post to wall
Smaller size for securing Purrfect Fence arm to wall