CATFENCE is the exclusive New Zealand distributor of the OSCILLOT® system.
How to buy your Oscillot® system
Most people install the Oscillot system themselves or get a local handyperson to do it. On this page, we'll guide you through the process of measuring your fences and working out the components required.
If you need advice, contact us and we'll work with you to get it sorted.
FREE SHIPPING
On orders over $750
Step 1: Get to know the Oscillot® system
Components are sold in a range of
DIY kits
intended to cover various length of fences. Each kit includes
paddles
and
dual post kits
.
Because each installation is unique, you may need more dual post kits, so these can be purchased separately.
Brackets, which are recommended when face-mounting on timber fences, should be purchased separately (generally, one bracket for each dual knuckle post).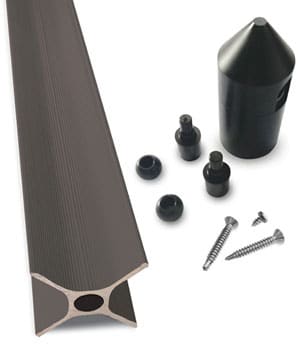 DIY Kit
includes
One or more 1986mm long paddles (grey, merino or black)
Two or more Dual Post Kits (number depends on kit size)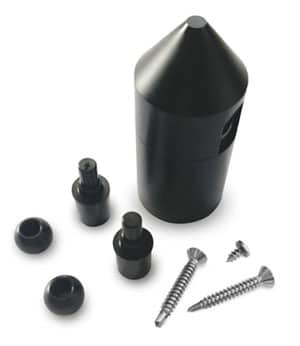 Dual Post Kit
includes
One post base, one top
Two balls, two axles
Two mounting screws
One cap screw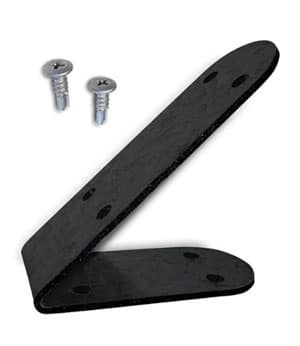 Bracket Kit
includes
One bracket
Two screws for attaching post to bracket
When to use brackets
Post and Rail Fencing with a horizontal rail within 400mm of the top of the fence
Vertical Paling Timber Fencing
Horizontal Paling Timber Fencing
Brush Fencing
Other materials may be required to ensure your cat cannot jump over the Oscillot® System. For example, you may need to prune or band trees, or place guards around "launching pads" such as heat pumps or water tanks. Please see our
Special Installations photos
for solutions to these situations.
If you have an extremely agile cat, such as a Bengal, you may need to provide additional cat-proofing measures.
We are happy to offer advice based on years of experience.
Step 2: Measure your fence and work out your requirements
Use the following illustration to guide you in calculating how many Paddle Kits and Dual Knuckle Post Kits you'll need.
You may decide to use Brackets on some or all of your Dual Knuckle Posts, particularly if you have a timber fence.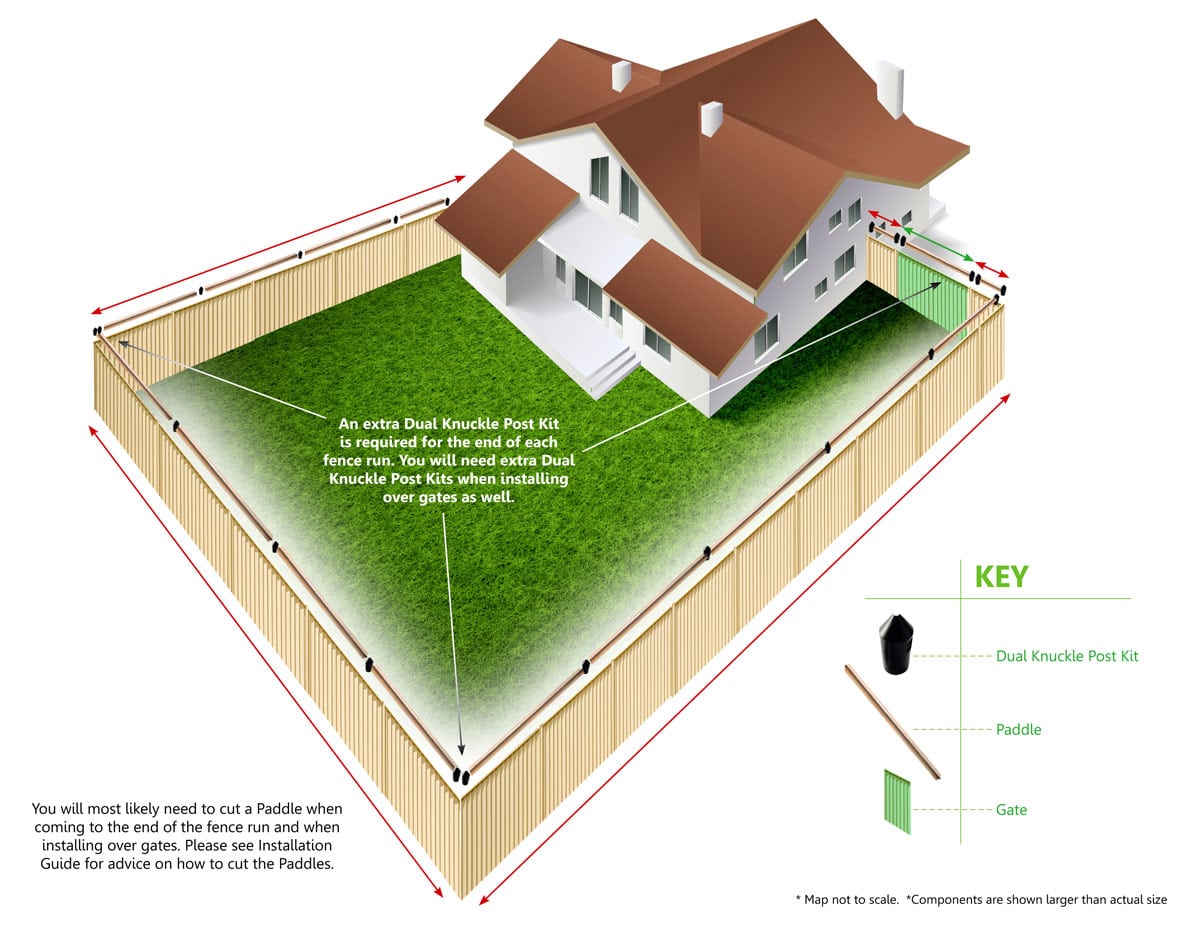 Feeling stuck?
We can help you work out your requirements. Here's how.
All Oscillot components are manufactured in Australia. Illustrations are not to scale.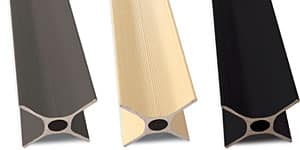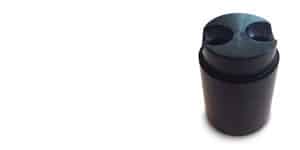 Post Base
Made from UV-resistant Acetal
Black
Height (with cap): 71mm
Diameter: 32mm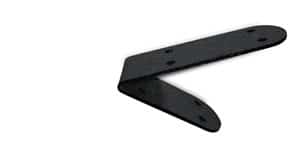 Bracket
Black powdercoated steel
Length: 70mm x 95mm
When to use brackets
Post and Rail Fencing with a horizontal rail within 400mm of the top of the fence
Vertical Paling Timber Fencing
Horizontal Paling Timber Fencing
Brush Fencing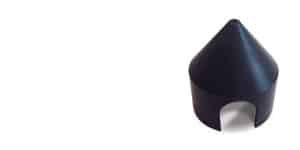 Post Cap
Made from UV-resistant Acetal
Black
Snaps onto Post Base
Pre-drilled for cap screw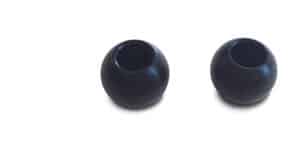 Ball
Allows paddles to spin freely
Automatically adjusts for slight misalignment in fences
Two included with each Post Kit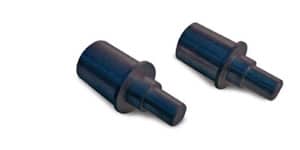 Axle
Made from UV-resistant Acetal
Inserts into each end of paddle
Two included with each Post Kit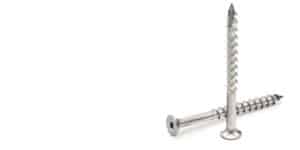 Screws
Attach posts/brackets to fence
Square drive
#8 x 40mm
Two included with each Post Kit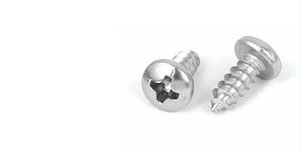 Cap Screws
To lock Post Cap to Post Base
Stainless steel, Philips drive
#6 x 6mm
One included with each Post Kit