CATFENCE is the exclusive New Zealand distributor of the OSCILLOT® system.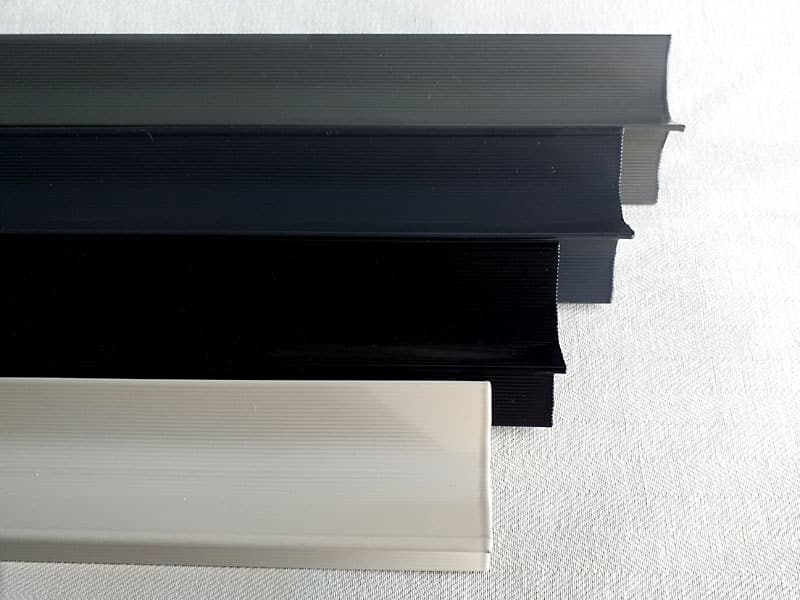 Oscillot® colours
Oscillot paddles are made of aluminium and are powder coated to look good for years.
In New Zealand we stock the colours shown on this page.
The colours shown on this page are approximations only. Colour reproduction on computer and smart phone screens can vary considerably, and will also depend on the brightness of your screen and the viewing angle.
We are happy to send you a small piece of an Oscillot paddle so you can judge the suitability of any colour.
All paddles have a satin finish.