CATFENCE is the exclusive New Zealand distributor of PURRFECT FENCE®.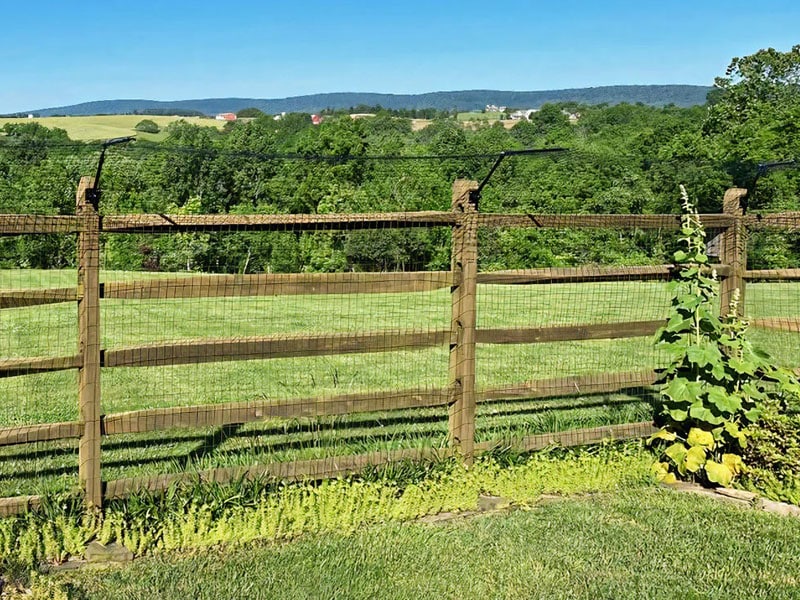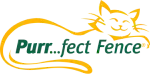 Frequently Asked Questions
 
Here are answers to some of the most common questions about the Purrfect Fence® cat proofing system.
If you can't find the answer to your questions here, please contact us for assistance.
Is there a minimum height at which Purrfect Fence must be installed?
Purrfect Fence is a very versatile system. The Standard Height kit is for fences at least 1.6m tall and the mechanism itself can add about 25cm to the fence height for a finishd height around 1.8m.
For exceptionally agile cats, such as Bengals, we suggest a finished height of at least 2m, which can be achieved by installing Purrfect Fence on a 1.8m tall fence – or by using the Low Fence version which extends the height of the arms.
How do I measure my yard for Purrfect Fence?
Measure the total length of your fences (we suggest adding a 10% margin in case of errors during installation) and count the number of arms you will need (no more than 4m apart). Then check our range of kits to get what you'll need. Please visit the How to Buy page for more information, but if you are still unsure, please contact us for help. Get help.
Do I need my neighbours' permission to install Purrfect Fence on top of a fence we share?
We recommend that you obtain agreement from your neighbour if you plan to install Purrfect Fence at a height where it will be visible to neighbours, and to discuss how you will be attaching the system to the fence or wall.
Do I have to get Council approval to install Purrfect Fence?
Generally you should not need Council approval to install the system as long as you are not exceeding the maximum height permitted. If in doubt, please check with your Council.
Is the system suitable for all types of fences?
We believe so, but if you have doubts, please contacts us to discuss. For more information see Fence Requirements.
Is there a guarantee that my cats won't escape my yard if I have the system?
Purrfect Fence is a safe and effective way to prevent your cat from scaling your fence if installed correctly. However, installing Purrfect Fence alone may not always prevent your cat from escaping. You need to take into account the variables that may be present in your yard such as trees and other objects near the fence, gaps under the fence, etc. Please contact us if you'd like to discuss cat containment options.
Will Purrfect Fence keep neighbour cats OUT of my yard?
The system is finely tuned for the specific purpose of keeping cats safely inside your yard.
With the arms point inward, it will effectively keep cats in. To keep cats out, you would ideally install arms pointing outward.
The good news is, because of the angle and flexible nature of the mesh, even cats trying to come from the other side are mostly deterred. For those 5-10% of unwelcome cats that do breach the enclosure, they are unable to get back out, which means they are unlikely to try again.
We recommend installing and testing your system for a little while before making any adjustments. It is possible to install arms pointing in both directions which will put a stop to any cat(s) that do continue to breach the enclosure. We have only had few customers retrofit their kits with arms facing outward as the above mentioned factors tend to solve the problem.
Can I get Purrfect Fence installed for me if I am not able to do it myself?
We recommend contacting the Hire-A-Hubby service which is available in most parts of New Zealand. Alternatively your local handy person should be able to install the system for you, following the instructions we provide. For some areas, we can suggest a local installer.
Is there a warranty on the components?
There is a 3-year manufacturer's warranty on Purrfect Fence components. This covers manufacturing faults and does not cover general environmental wear and tear. We recommend that you regularly check your system for damage or wear on the poly mesh, which can easily be replaced if needed.
Can't find the answer to your question?