Installation of your Oscillot® system
Oscillot is simple to install, requiring only a few basic handtools – although an electric cut-off saw makes large jobs easier.
If you live in Auckland, you can take advantage of our professional installation service.
CATFENCE is the exclusive New Zealand distributor of the OSCILLOT® system.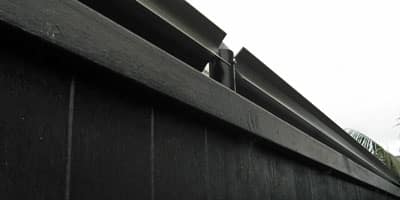 Top Mount
The easiest way to install your system, and it may discourage cats from entering your yard – although this will depend on many factors.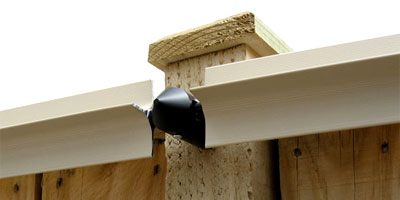 Face Mount
Invisible to neighbours and ideal if your fence has posts that extend above the top rail, preventing a continuous span of Oscillot paddles.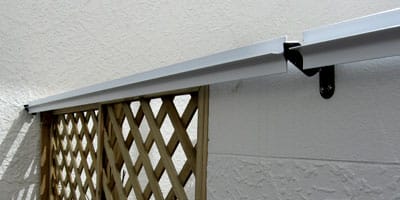 Bracket Mount
Brackets can be positioned in many ways, allowing Oscillot to project farther into your yard. They're also useful when working around obstacles.
Learn more.
Who can install your Oscillot® system?
You can!
If you're a DIYer with a few basic tools, installing Oscillot is a breeze. We'll show you how on this page.
Your local handyperson
You can hire a local carpenter, builder or handyperson (such as Hire A Hubby) to install Oscillot for you.
We can
In Auckland, we can install your Oscillot system. We've been doing it for years!
Request a free quote
Ready to DIY? Here's what you'll need
Tape measure
Marker pen (fine tip) or pencil
Screwdriver: small Philips drive
Screwdriver: #2 square drive
Hammer
Cordless drill
Drill bits: 2mm
Saw: You can cut paddles with a hacksaw or fine-tooth wood saw (we recommend using a mitre box). Even better: an electric drop saw with aluminium-cutting blade.
File or sandpaper (in case you need to tidy up your paddle cuts)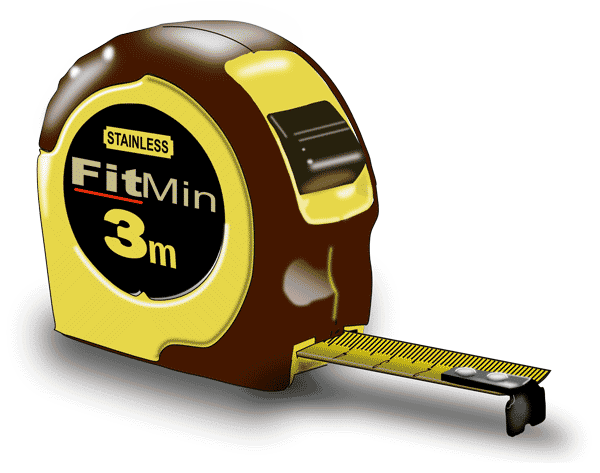 Instructions
For a quick introduction, check out the installation video.
For more details, we recommend that you download the installation guide.
Using brackets
Brackets aid in the effectiveness of the Oscillot® System by bringing the paddles away from the fence a few centimetres. Brackets are often used with these fence types:
Post and Rail Fencing with a horizontal rail within 400mm of the top of the fence
Vertical Paling Timber Fencing
Horizontal Paling Timber Fencing
Brush Fencing
TIP: You can position your brackets in many different ways. Experiment to find which way is most suitable for your particular fence type.