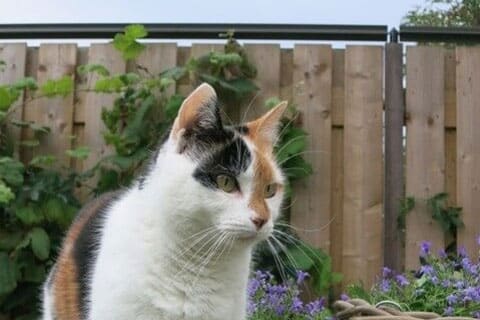 Reviews of Oscillot®
Oscillot is a proven system, quality-made in Australia since 2007.
Oscillot is easy to install and looks great on any type of fence.
See what our customers think!
CATFENCE is the exclusive New Zealand distributor of the OSCILLOT® system.
"Excellent high quality item, easy to install. Very happy."
– Lyndsay, Pokeno
"Installation was a breeze, thank you."
– Brittney, Lower Hutt
(DIY installation)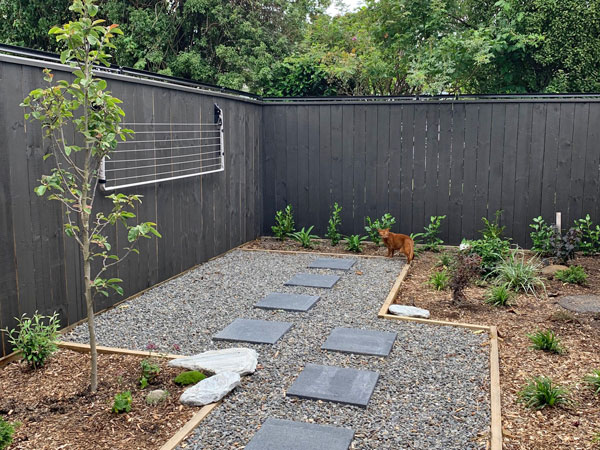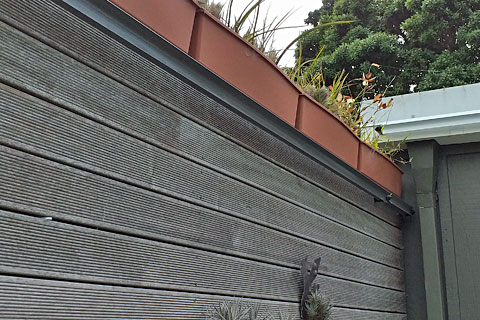 I have been meaning to write and update you re the containment system. So far it has been perfect! Initially there were a few attempts, as evidenced by a 'ping' sound followed by a thud and cat-swearing noises as Riley returned to the ground unsuccessful lol. Lately, he seems to have lost interest in trying to escape. We did take those planters off the top of the wall though, as you suggested.
Thank you for your skill and advice, and putting up the containment system. It works perfectly, and we now have two inside-only cats that have the luxury of having an outside deck to relax in the sun on.
– Nate, Auckland
"Aesthetically it looks great – exceeded my expectations."
– Simone, Christchurch
(Simone's Oscillot system was installed by the experienced team from Hire-A-Hubby Rangiora/Woodend.)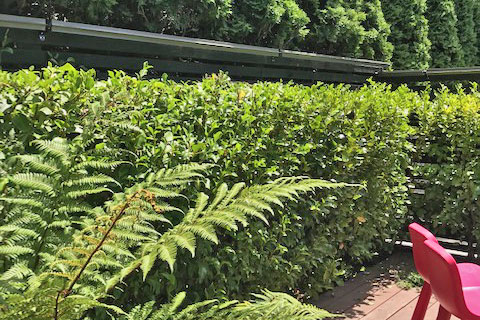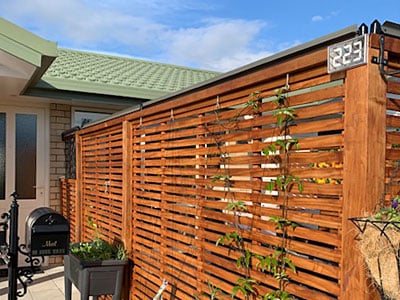 "What a clever system that really works. With the wonderful help from Neil we installed the system and watched and waited. With the true curiosity of a cat, our British climbed up the trellis fence, touched the paddle, round it went and down she came! Brilliant it really works!
"Neil has been such a great person to deal with, he really does know the product and goes out of his way to help. We now have a contented cat in a safe environment."
– Christine, Upper Hutt
"The Oscillot fencing system has allowed us to let our four Ragdoll cats outside after many years of having them as indoor cats. The fence is effective, safe and looks great! Neil has been easy to deal with and very helpful with our queries. We highly recommend this system if you want your cats to experience the outdoors in a safe environment."
– Jade, Central Otago
"The install of your product went well on top of the new coloursteel we put in for Craig and Jade. Your product was good to install and of high quality, thanks for your time and service on this project."
– Peter, Entranceway Fencing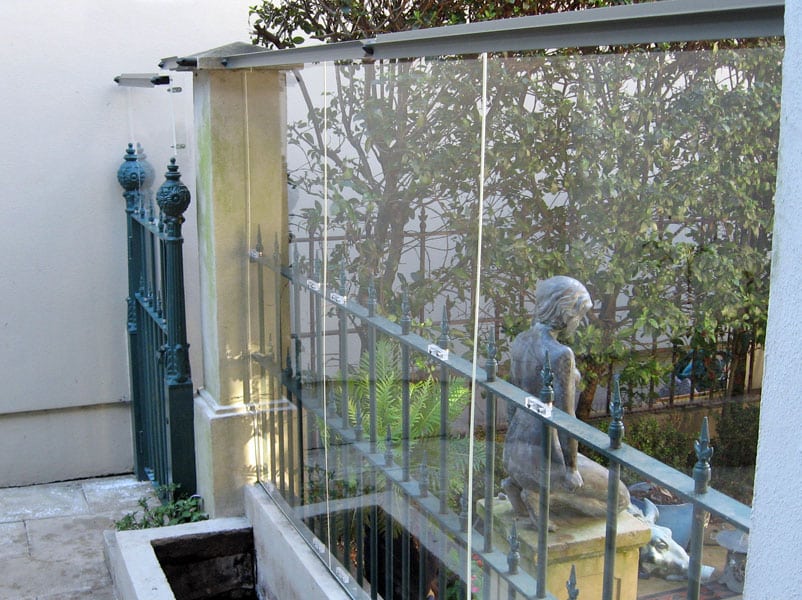 "The fence you put in for us at the front of our place has been fabulous. No extra curricular activities at all."
– Rob and Jane, Newmarket, Auckland
"Installation is complete! I'm impressed with the way it looks, really unobtrusive compared with alternatives. Thank you so much for great service."
– Gillian, Wellington
"We are huge fans of the Oscillot cat containment system as it allows our two Ragdoll cats safe outdoor roaming. Neil is so great to deal with, he is punctual, did an excellent job and is a very tidy worker. He fixed our existing Oscillot system which was installed by another builder (not affiliated with the Oscillot company) which had not been installed properly. We can highly recommend Neil and this form of cat containment, and wouldn't hesitate to have more installed."
– Katrina, Auckland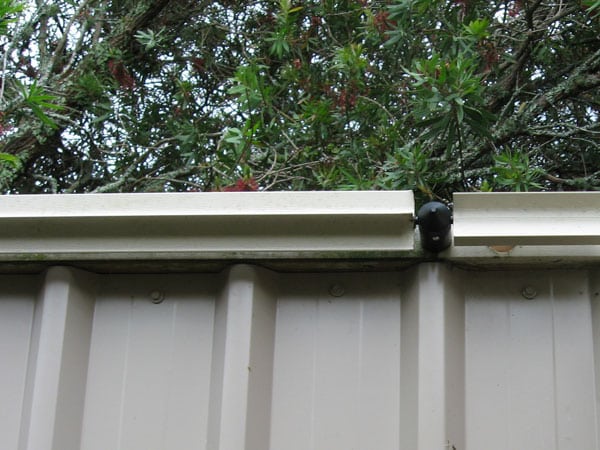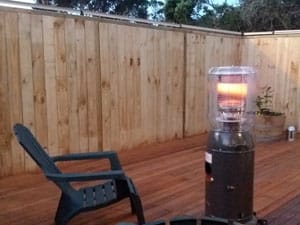 "Just wanted to tell you the Oscilot looks like a winner for my Burmese. It's installed and I've had 3 days of testing and no escape.
It's the best investment I've made and we are so happy with the results. So glad I found you guys."
– Fleur, Whangaparaoa
"We built a 'catio' (an enclosed yard in which our cats could run about without escaping to the outside world) after a much-loved cat was run over on the street outside our house. The Oscillot is a very important part of this, as it prevents the cats from running straight up the wooden fence and jumping on to the top. It is effective, and not obvious at all unless you walk right up to the fence. We now have two safe cats who love playing in the catio, no outside cats visiting our front yard, and a whole lot of grateful neighbourhood birds to boot, so we are very happy."
– Janet, Auckland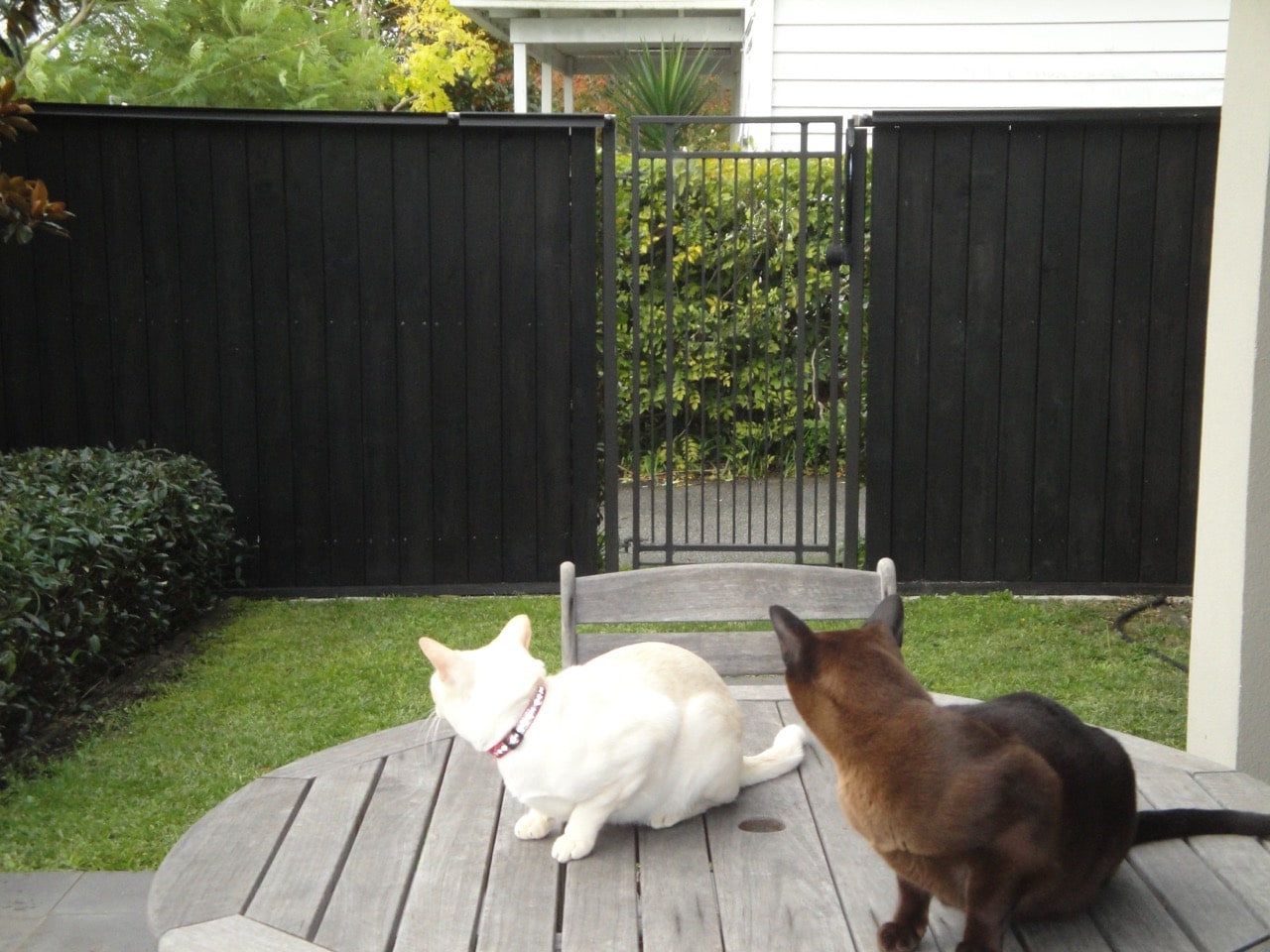 "I found installing the paddles very simple and it was instant reaction with our little dog Molly. She tried immediately to jump over the gate/fence and was unable to get a grip. She hasn't tried to get up that high ever since – so I haven't been able to take any photos or video. It has made a huge difference for us without having to worry about her getting out of the property. Thanks heaps for your service."
– Garry, Thames